MEET THE WOIMS!
The ancient prophecy foretold it; but no-one bloody listened, did they?
It spoke of a thousand tiny Woims, falling from the sky, wiggling into any pipe or tube that would hold them.
An army of Woims, all alike in unfortunate phallic shape, but all completely unique in clothing, personality and attitude; and almost as entertaining as they were inconvenient.
Rumour has it that any brave souls who apprehend a mythical sky-woim will be guaranteed good luck and fortune beyond their wildest dreams, but most who dedicate their lives to this pursuit are either never seen again, or go enjoyably mad.
Happy hunting!
MINT YOUR WOIMS!
Woims New Year Sale!
Add your address in the Woims Discord
for discounted minting – 15 MATIC. 
270 woims

3D animated loops

Randomly-assembled

220+ traits

monthly airdrops

Regular giveaways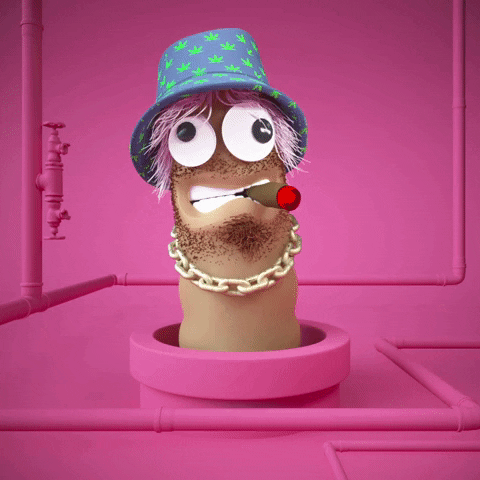 Phase 1
Design & Build of Woims Vol.1
200+ traits created
Discord & Twitter Giveaways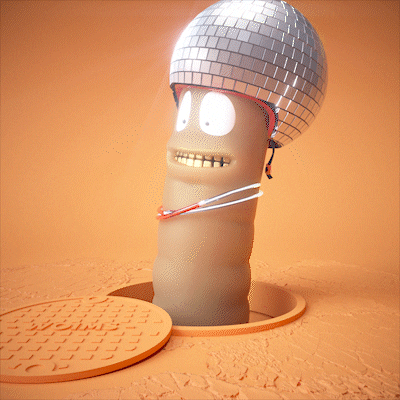 PHASE 2
Website launched
Smart contract deployed
'Early Birds' pre-sale: 50 MATIC
Public sale: 65 MATIC
Airdrop to 10 random collectors
Twitter Giveaways
Phase 3
Airdrops!
Ltd physical Woim item giveaway
Community voting on new designs
100 Woims released
10% Ph.2 funds allocated for giveaways
Engage with artists for ltd edition Woims
Phase 4
More bloody Airdrops!
150 Woims released
Themed Woims Collections
New environments & motion
10% Ph.3 funds allocated for giveaways
Make more bloody Woims!